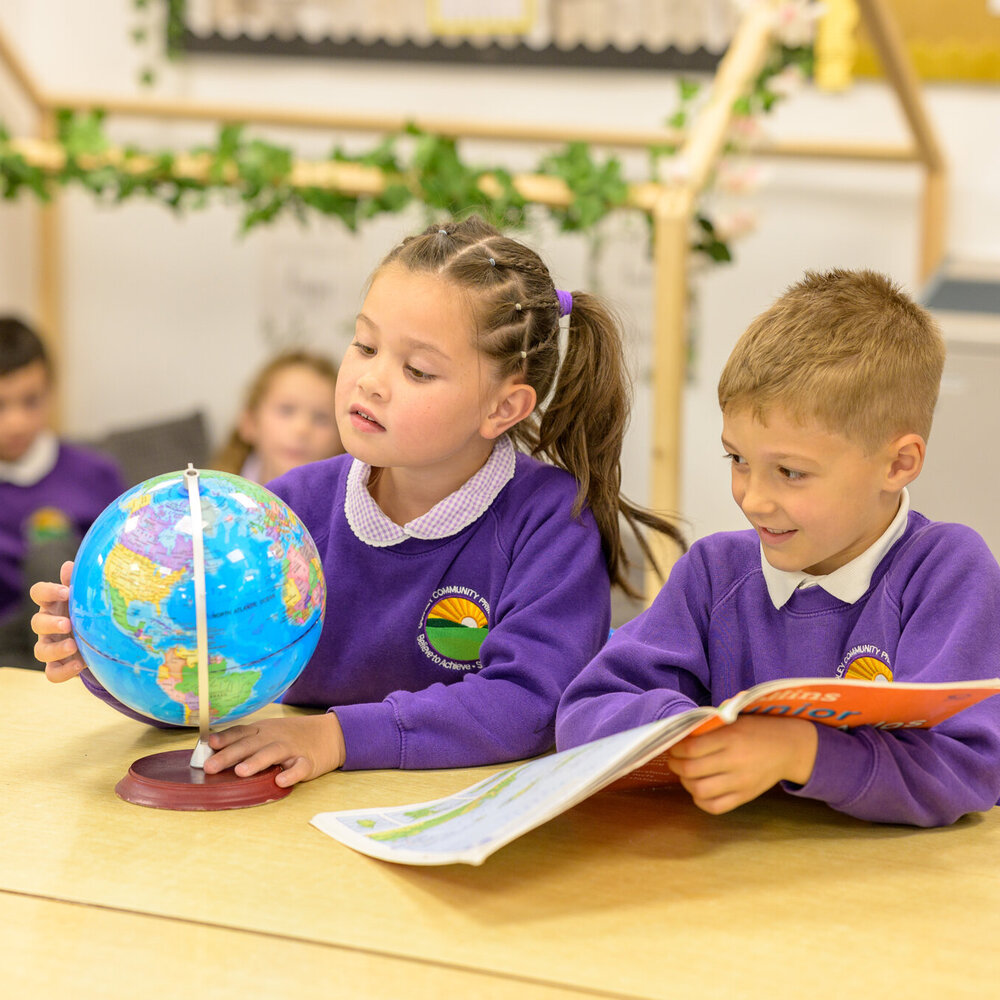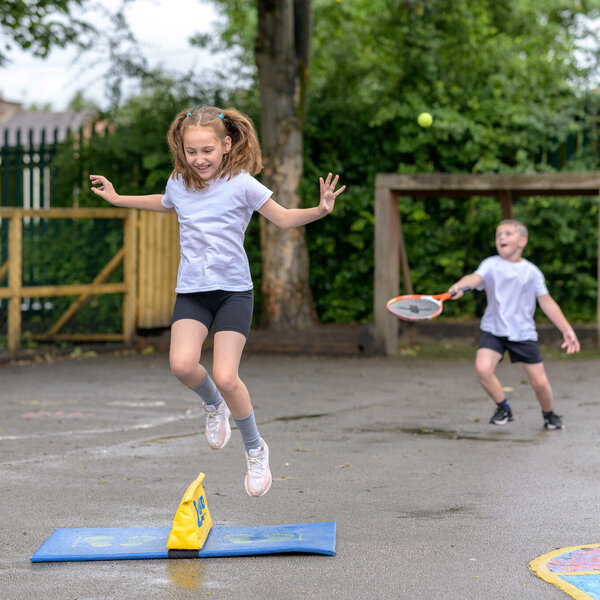 A warm welcome to you and your family to our happy, community academy.
Believe to Achieve
Godley is all about learning. We have high expectations and work hard to ensure all children achieve well. We are keen to instill a sense of self belief into the children and nurture their aspirations.
Shine Together
We provide a learning environment which is creative, relevant and enjoyable, where learning becomes a life skill, allowing all children to become valued and active members of our community. We celebrate achievement together and teamwork is a key element of our ethos.
Happy and Nurturing Learning Environment
We are a safe and happy school where we encourage all children to make mistakes, learn and try again. All our classrooms are very well resourced. Each has an interactive screen, laptops, i pads and computing devices for cross-curricular IT learning.
Support
We welcome and actively support everybody in our school team and I know you will enjoy working in partnership with us providing an impressive quality education for all.